Healthy Kids Day!!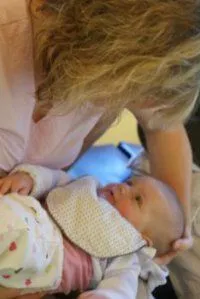 Future Dates: July 15, 2017
Dr. Kerri Crandell and Norm Crandell see children ages 1 day to 17 years for Healthy Kids day. This is a day for established patients to bring in your child for a wellness or maintenance visit. Kids are seen on a walk in basis when the event is scheduled. As this is a wellness visit, no insurance is billed. Instead the fee for service is $1 per year of your child's age! This makes it an affordable easy way to maintain the health of your child's growing spine.
Chiropractic has been shown to be effective in treating many childhood conditions. Dr. Kerri has had post graduate training in the field of pediatric chiropractic and has taught pediatrics courses at Palmer College of Chiropractic West. Her adjustments are gentle and tailored to your child's needs. Hope to see you there!
July 15, 2017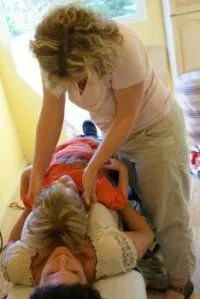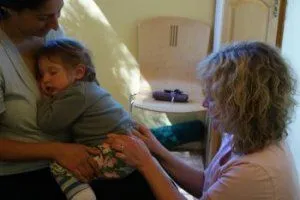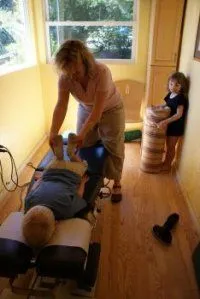 For established patients only!
Future 2017 Dates: July 15, 2017 Dates subject to change, please call (831) 335-9300 for confirmation.
For more information about pediatric chiropractic go to: www.icpa4kids.org